Jeff Cohn's Coaching Approach
Helping you channel your full potential
The word "coach" brings to mind different images and experiences for different people.  For some coaching is about supervision and oversight as you try to develop and strengthen specific skills, like what happens in athletic pursuits.  For others it has a feel of advising and mentoring, with the coach's main asset being their expertise and experience in the challenges you're facing. 
My Approach
My coaching approach is grounded in the principles of Co-Active Coaching.  This is about helping people close the gaps between where they see their life is now and the vision they have for living a life that brings them joy and fulfillment, according to who they are, who and how they want to be, and what they want to do.
This model of coaching is based on the premise that all of us are whole human beings; we have what we need to get closer to the life we want to lead.  Sometimes we need help shining the light on things we have inside us that can help us get there: things that have worked for us in the past, things that truly motivate us, things that bring us a sense of "Yes, that is truly who I am."
Co-Active Coaching helps people connect with these resources we have inside us, and also try out new approaches that we think may work for us.  Throughout the coaching relationship you will do new things, which will lead to learning; and you will learn new things, which will lead to new actions.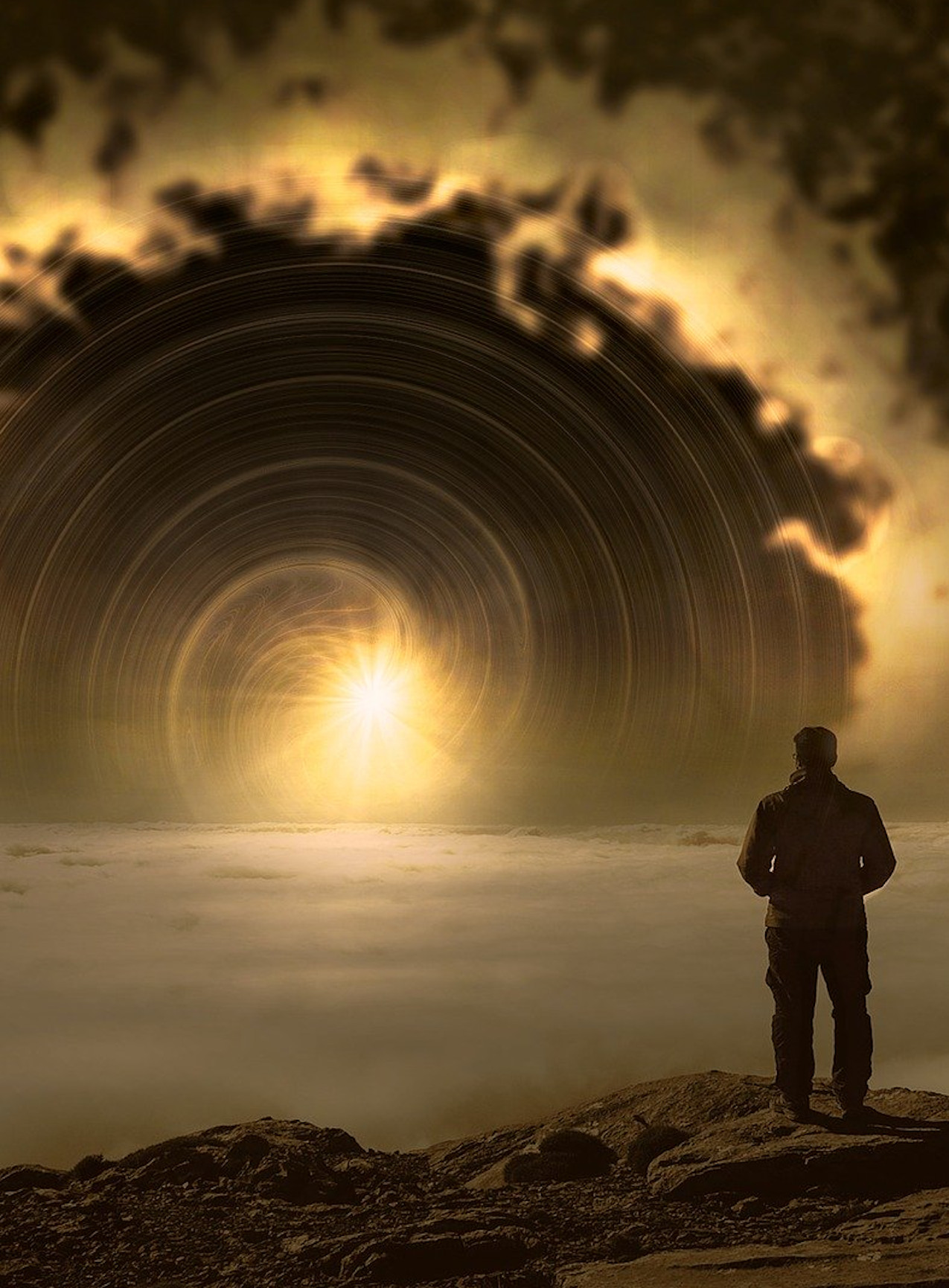 Am I Right For You?
The people I work with are looking for something to be different in a big way in their lives.  They are not comfortable with the status quo; they are not looking for small tweaks to make incremental changes.  They are willing to do what it takes to have something transform.  This is a principle of Co-Active Coaching as well; I will be working to support/bring out the transformative change you're looking for, not settling for anything less.
Co-Active Coaching can be a terrific experience for anyone pursuing transformative change in their life, AND there are certain types of challenges/clients that I feel most drawn to, given who I am and my own life experiences.
Physicians
Especially those who are looking to have an impact that is different than what they can accomplish in full-time clinical practice
People With Cancer / Families
Especially those that are struggling with some aspect of understanding, decision-making and day-to-day living.